On average, in the United States, 30 individuals lose their lives daily due to the utter negligence of alcohol-impaired drivers. According to NHTSA, in 2020, nearly 2,90,000 people in the US sustained mild and severe injuries because of the recklessness of drivers driving under the influence. Despite knowing that drunk driving is a serious offense, many people still drink alcohol while they drive.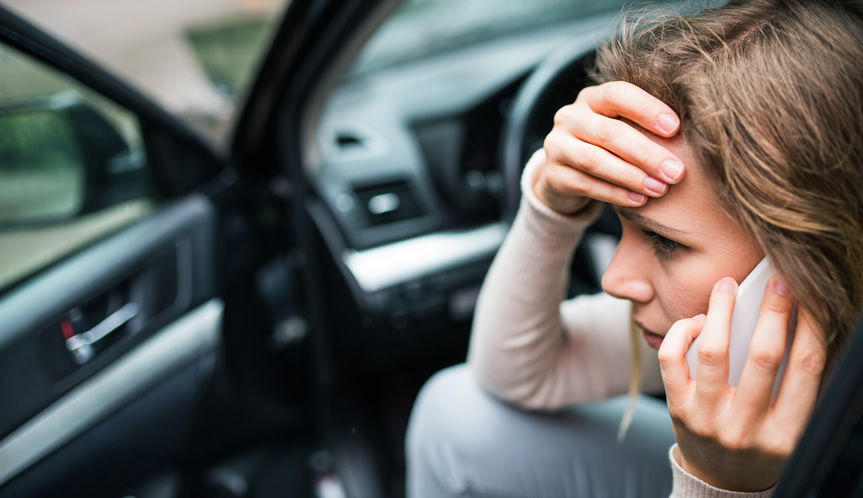 It becomes quite difficult for a driver to drive safely while intoxicated because enough alcohol consumption temporarily impairs one's motor skills and mental perceptions. A driver will be regarded impaired if he has 0.08 alcohol content in the blood. Even speaking on the phone while one is behind the wheel is considered distracted driving. It is imperative to consult an experienced injury lawyer at a reputable Naqvi Accident Injury Law firm if an inattentive or drunk driver hits you.
Seek immediate medical attention to safeguard your health from deteriorating right after being hit and injured by a drunk driver. Also, it is equally important to file an injury claim without delay. Keep reading to become aware of vital steps you need to take after experiencing injuries because of a drunk driver's fault.
Dial 911
Make sure you call the police right away if you are alive after encountering an alcohol-related (car/bike/truck) collision. On-duty police personnel will reach the accident spot quickly, escort you to a nearby hospital or clinic so that you can receive medical aid, and begin investigating the accident case.
The police report will come to your help later when you file an injury claim. Remember that you must not accept any offer from the liable party (intoxicated four-wheeler driver or bike rider) to settle the drunk-driving matter without police involvement.
Obtain Useful Information
If you are sure that a driver under the influence of alcohol is solely responsible for your injuries and property damages, you have the right to file an injury lawsuit. Proving the driver's liability accountable for the drunk-driving accident by providing substantial evidence can help you get compensation. So, look for typical signs of alcohol consumption.
Record and obtain as much valuable information as possible right after experiencing injuries in an alcohol-related motor vehicle crash. You will be able to successfully strengthen your claim and prove the driver's carelessness if you find an individual (eyewitness) who has seen the at-fault driver consuming alcohol.
Do Not Settle with the Insurance Company
Make sure that you stay away from one such thing. An agent from the insurance company will contact you and convince you to agree to a settlement. They will trick you and pay a significantly less amount than the actual claim worth if you opt for settlement.
Consult with a professional injury attorney before settling with the insurance firm. You need to take two things into account – properly exploring all insurance coverage available and no substantial personal assets.
Conclusion
Alcohol-related crashes kill many innocent people and make survivors experience unbearable physical pain and mental anguish for several days or months. After an intoxicated driver hits you, take the aforementioned key steps to help police catch the driver. Also, contact an injury lawyer to file a claim, prove the drunk driver's negligence, deal with insurance agents and receive fair compensation quickly.